With a combined total of around 80 years of experience in financial services, and a register rich in success and glowing recommendations, values like 'professionalism', 'high quality', and 'efficiency' come natural to DUTCH CF. But we feel that important events, like mergers or take-overs, or a management buy-in or major directional change with financial consequences, call for more.
Such a highly charged process, which imposes huge demands on your entrepreneurial skills, is made easier with the support of someone who has a personal understanding of what it is to do business. Someone who can offer a fresh take and a discerning, smart, and creative voice. Someone pleasant to help you get matters sorted.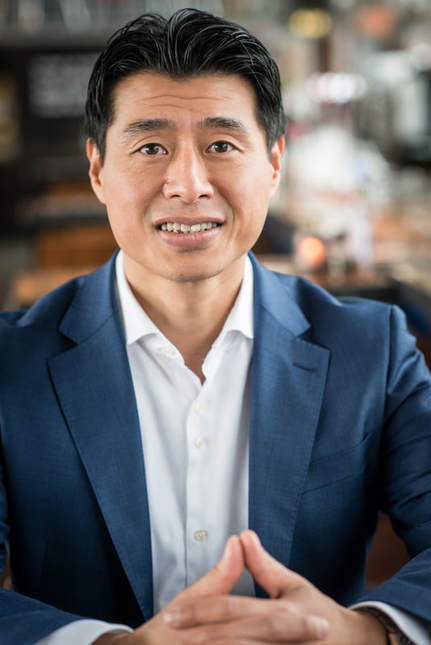 Dutch Corporate Finance
MR. JASON YANG MSC. MBA RV
I have been active in the financial sector for more than 15 years. I have gained national and international experience at Rabobank International, ABN-AMRO, PWC Shanghai and Staalbankiers. During my career, I continued to develop myself with various degree programs, such as Master Financial Law and Master Business Valuation, because I am eager to learn. Given my background and experience, I am best described as a private and corporate finance specialist. I have an entrepreneurial and creative approach in the process.
Outside my work I have a passion for food and travel and I like to spend time with my family. I am married and have three children.
My motto: 'Or we find a way, or we make one'.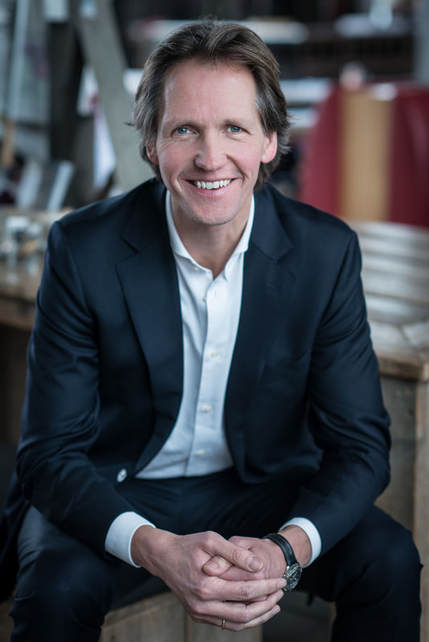 Dutch Corporate Finance
I have been working for more than 10 years as an advisor for Management Buy-In's (MBIs) and sales of companies.
I draw a lot of knowledge and inspiration from my own entrepreneurship and from the hundreds of conversations I have had over the years with business owners on their way to successful entrepreneurship. I am genuinely interested in people and in their motives and ambitions. I regularly hear from clients that they are completely comfortable with me next to them in the exciting and complex process of buying or selling.
In addition to services, sport is the main theme in my life. For 40 years I have played soccer at the Royal HFC and off-season I like to cycle. Occasionally my beacons have to be moved and I take on a special sporting challenge. I am married and have a daughter.
My motto: 'Can not, does not exist. Where there is a will, there is a way.'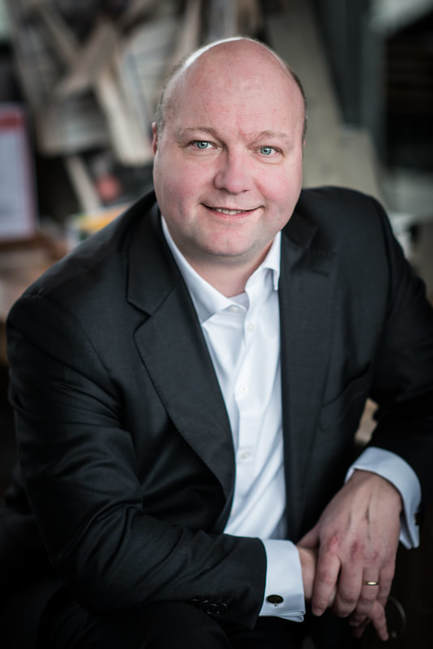 Dutch Corporate Finance
POLLE-TOBIAS TAMINIAU MSC. MBV RV
IP rich companies intrigue me. My specialty is valuing intellectual property rights in the context of equity or asset transactions and financing.
For almost 15 years I was active in the commercialization and financing of intellectual property rights. So I have closed numerous IP transactions and licenses at home and abroad. My broad international network consists of investors, entrepreneurs, knowledge institutions and domain experts in many shapes and sizes. I stand next to the client to go through a process together. Clear and honest.
I like British humour. My wife is from North Yorkshire (UK) and together we have a daughter.
My motto: 'Listen, think and achieve together.'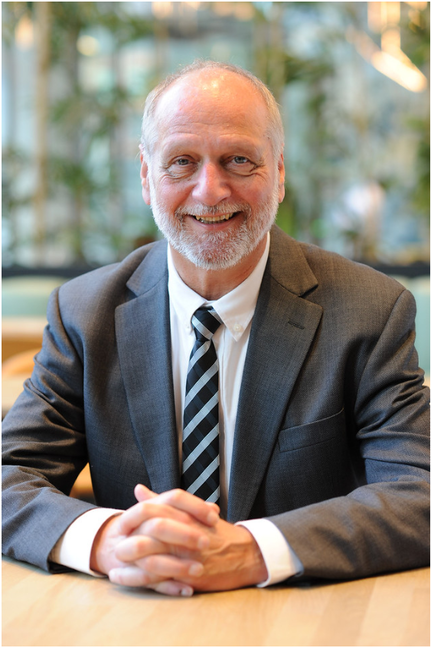 Dutch Corporate Finance
Alex van Aalst MSc MBA FA
My current expertise is based on more than 40 years of experience in business. Besides a solid foundation in business economics, I have in-depth knowledge of financial management and taxation. Thanks to my practical experience and supported by my broad theoretical base (Master in Finance, Master of Business Valuation and Master in Business Administration and the Tax Advisor programme), I can quickly grasp the essence of complex cases and offer clients high-quality advice.
After having laid a financial-economic foundation in accountancy, I worked in the automotive industry for almost 30 years. Both as an entrepreneur and CFO at Chevrolet and Daewoo Motors Benelux, part of General Motors Company. In addition to being an associate partner at DUTCH-CF, I am also involved in the Rotterdam University of Applied Sciences as a lecturer in Automotive Business, Business Administration and Tax Law.
The scarce free time that remains for me I like to spend with my family and two dogs.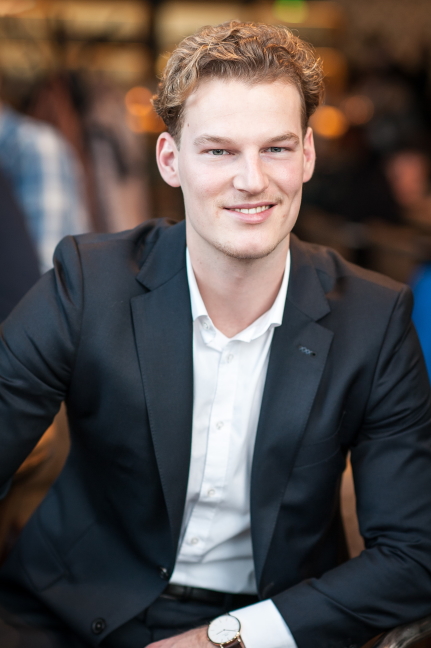 Dutch Corporate Finance
For some time now, I have been active in the financial services industry. I have worked in the Finance department at a variety of companies.  In 2018 I completed a very instructive internship at ABN-AMRO MeesPierson, in the Private Banking and Investment department. This summer I expect to complete my Business Economics studies at the Amsterdam University of Applied Sciences. I intend to take on another study upon graduating, as I'm very eager to learn and always want to develop myself further.
Entrepreneurship is not unknown to me; my father owns De Egel Autoservice in Hoorn. Because of this I experience entrepreneurship up close, which is very informative and interesting.
Besides my work I love sports and I like to have a nice evening with friends. Besides that, I like good food and I like to go on holiday to a beautiful and warm country.
My motto: 'Go for it, give 200% and you'll always find a way to succeed'.
Would you like to know more about our opportunities? We'd love to hear how we can be of service
Call us at  +31 (20) 210 36 35 or reach out to us by leaving a message in our  contact form